Our Brands
We supply a variety of the best brands for auto and Ag parts, hand tools, and more. Keep scrolling to see them all.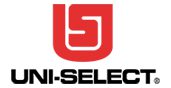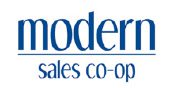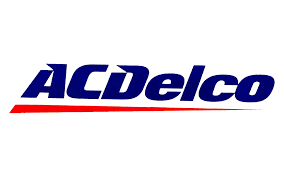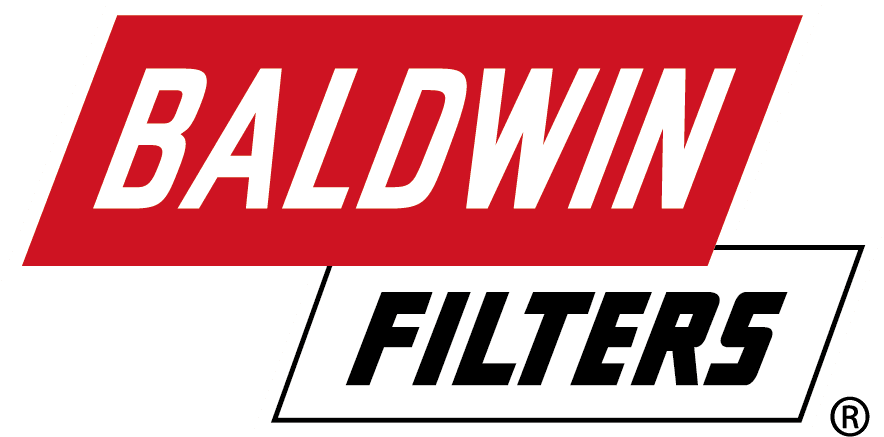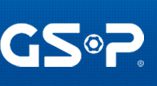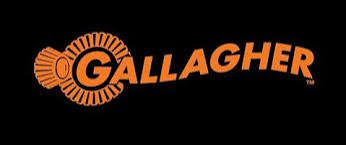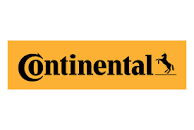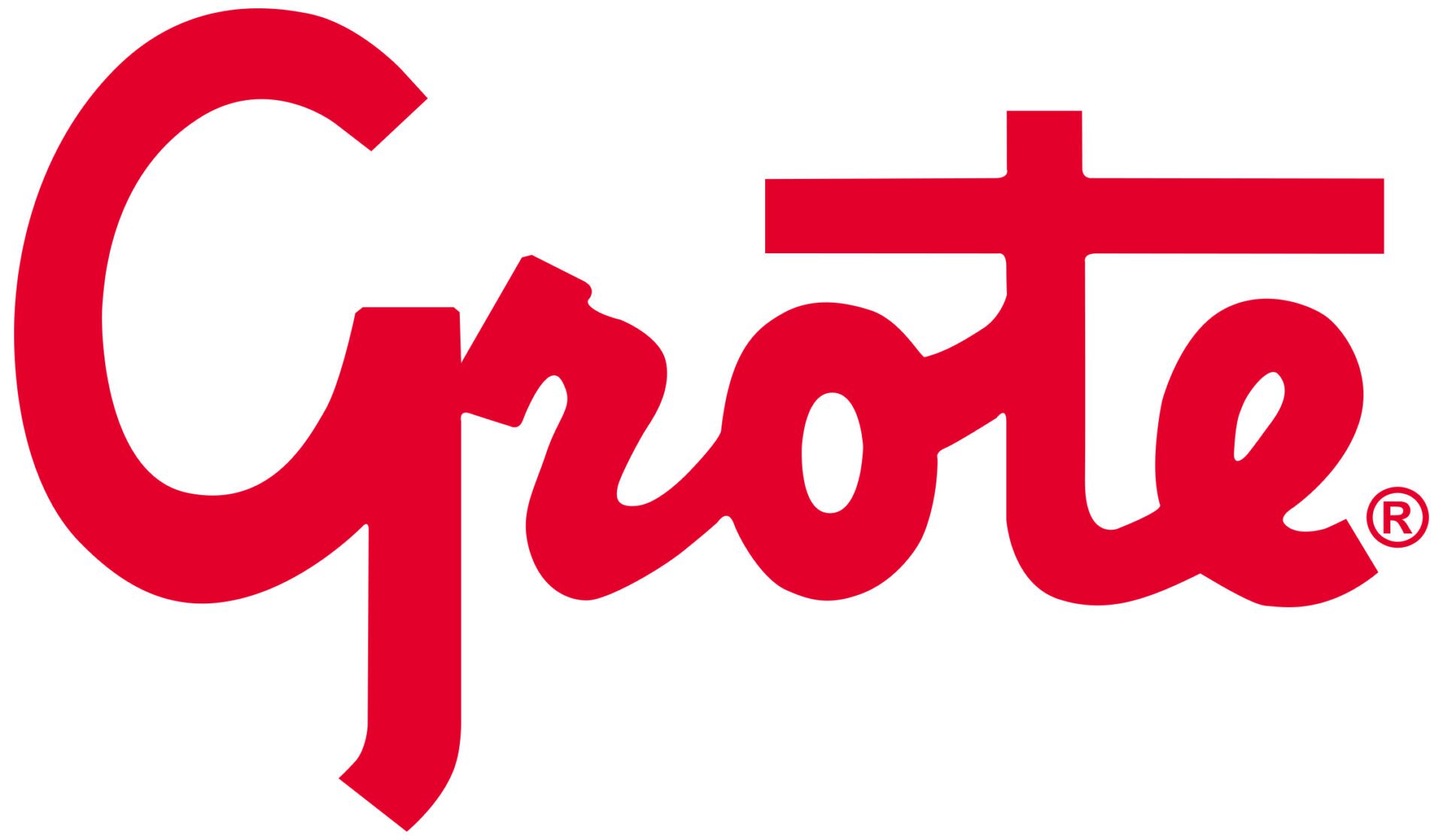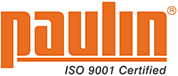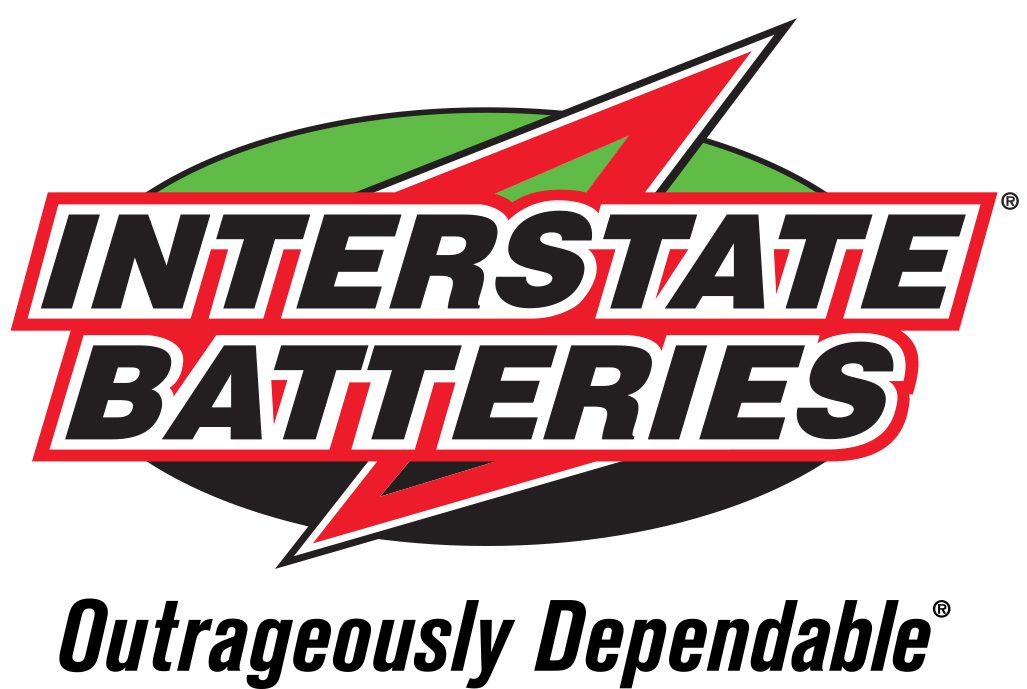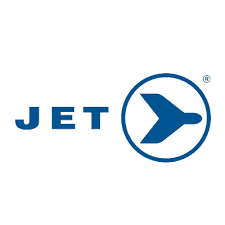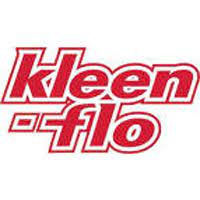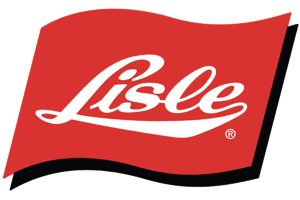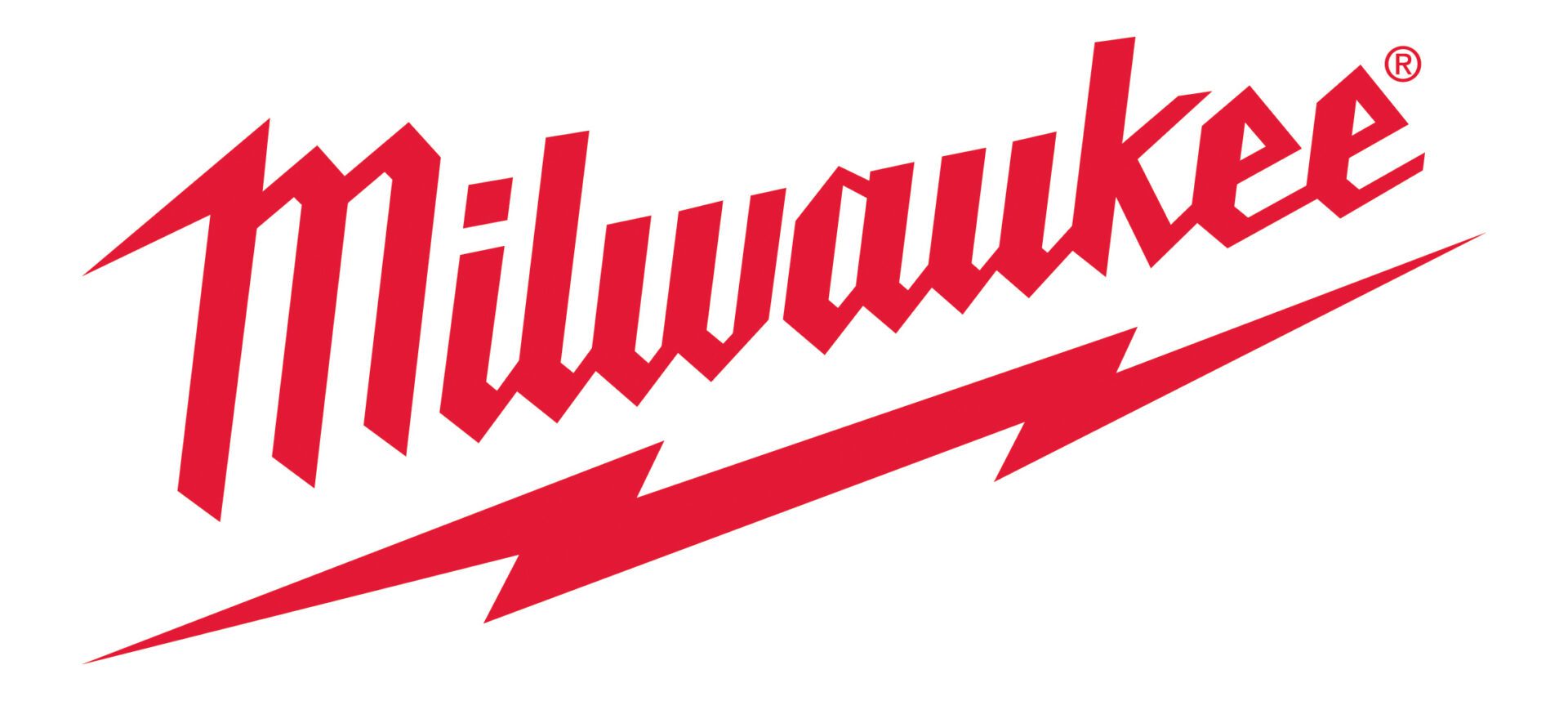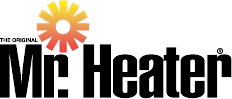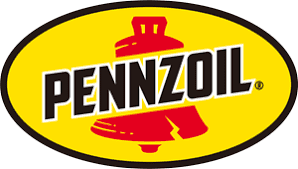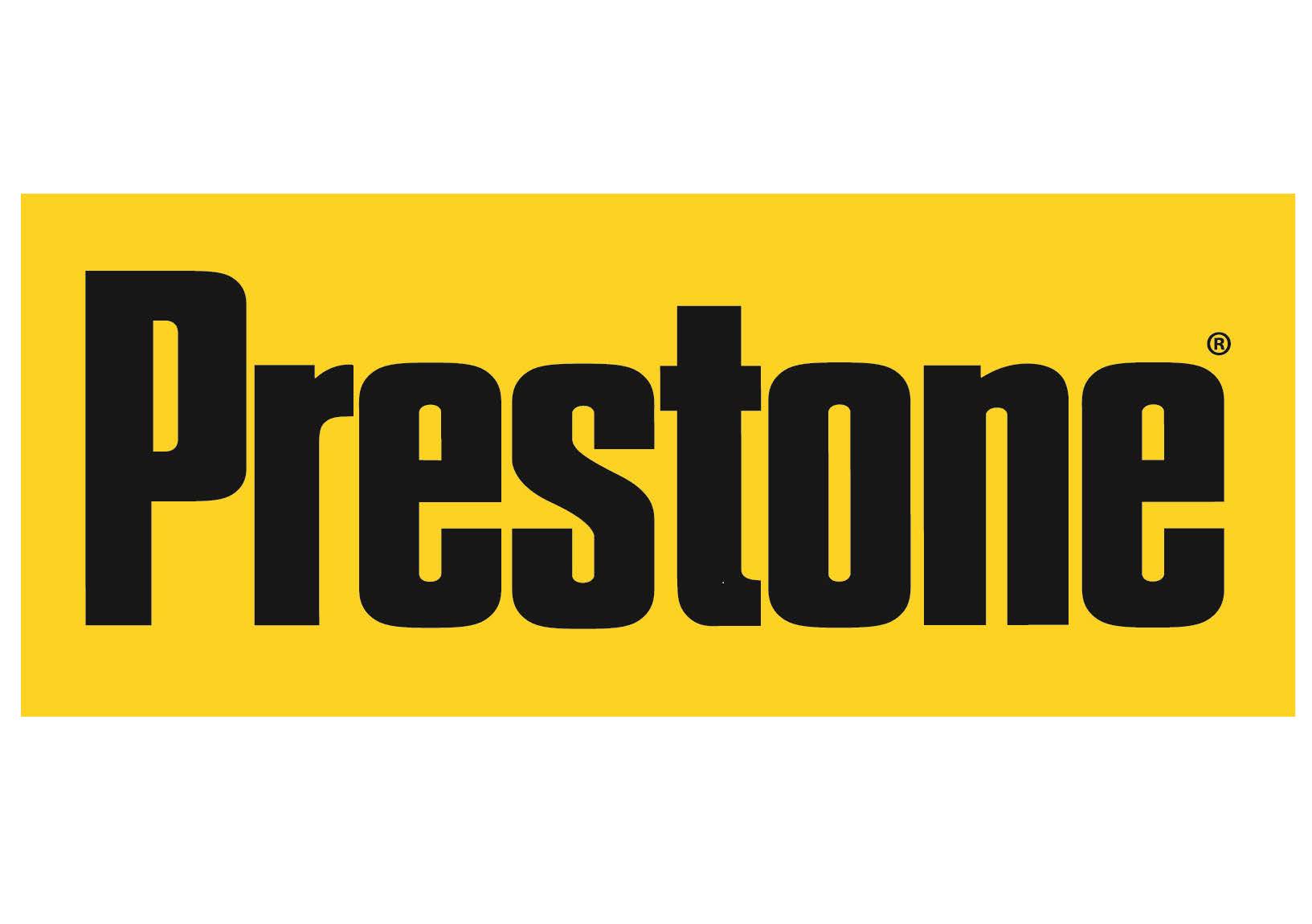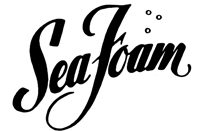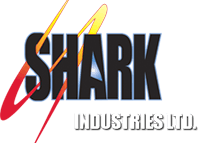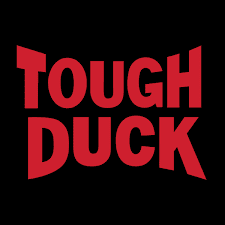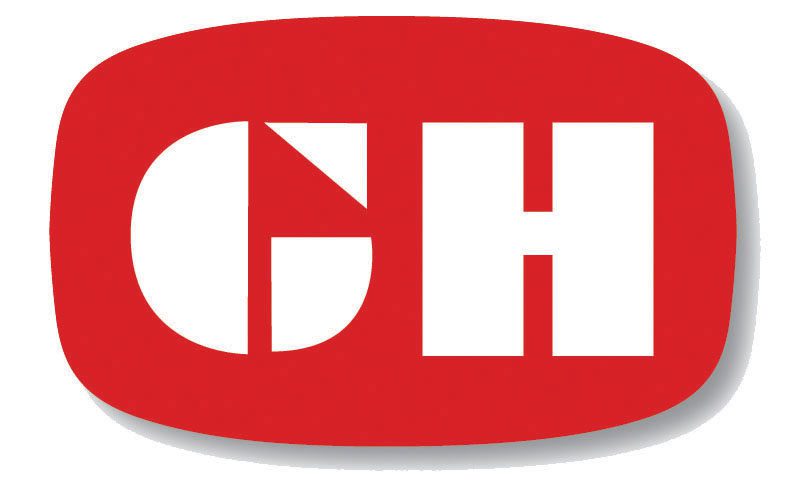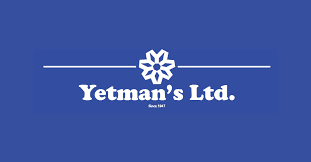 From combines to fishing, we've got you covered. Feel free to stop by and say hi, we can't wait to help you.
Mailing Address:
Box 1008 Stonewall, MB R0C 2Z0.
Store Hours:
Mon - Fri 8:00 am - 6:30 pm
Saturday - 9:00 am - 5:00 Pm
Sunday - Closed